Service schedule

Sunday School   9:30

Sunday Morn service 11:00

Sunday Evening  6:00

Tuesday Evening  7:00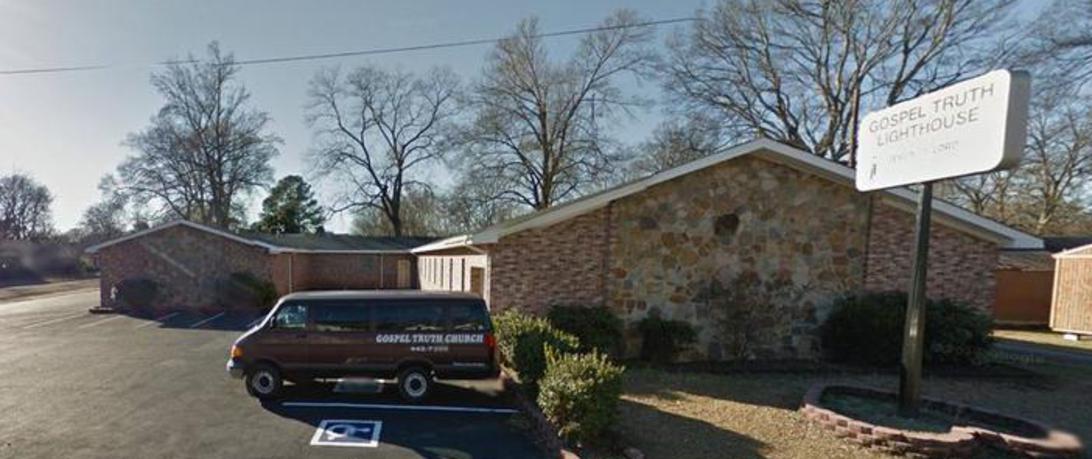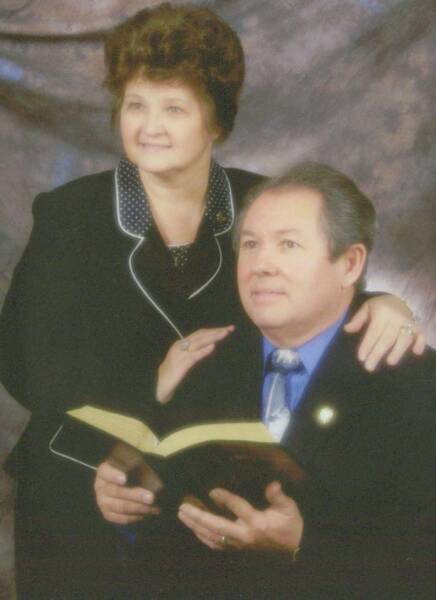 24 Hour Prayer Line

1- 800-715-8868

or 1-800-715-8869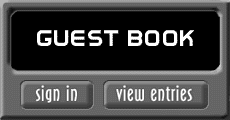 Gospel  Truth Lighthouse Church

Pastor Larry Perkins & First Lady Martha Perkins

FALL FESTIVAL

November 8, 2014

Family fun for all!

Games, Food, Pony Rides, Bouncy, etc

10 am - 5 pm

Fellowship Luncheon

after the morning service

Sunday, November   16, 2014

Donations accepted.

Nancy Harmon is coming! 

check back here for details

ATTENTION!!!!

MANDATORY PLAY PRACTICE!!!! (Per Paul)

ALL SCENES. SUNDAY 3:45 until service starts. If you are in the play I need you to let me know that you will be there. Time is ticking!