Service schedule

Sunday School   9:30

Sunday Morn service 11:00

Sunday Evening  6:00

Tuesday Evening  7:00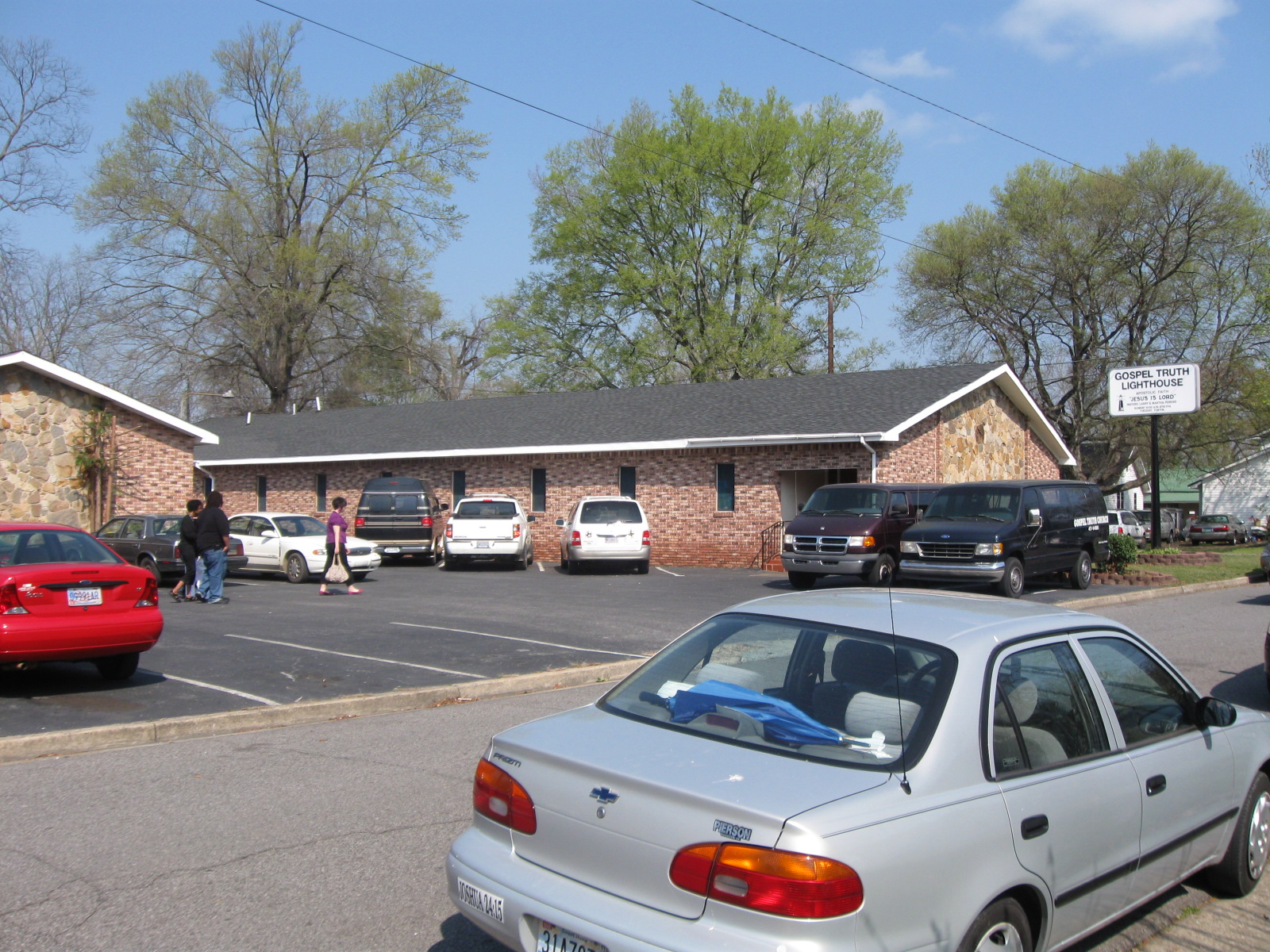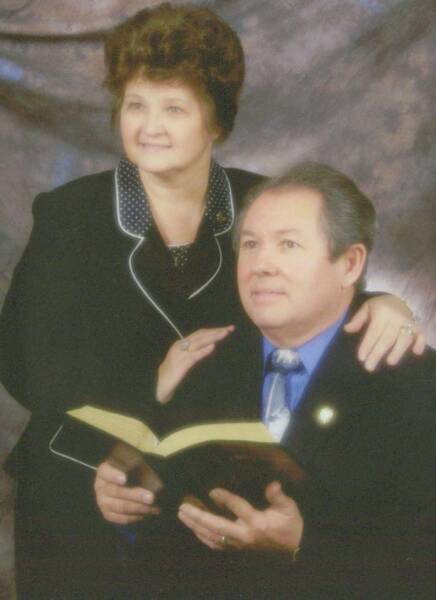 24 Hour Prayer Line

1- 800-715-8868

or 1-800-715-8869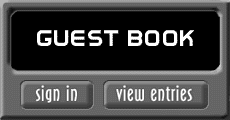 Gospel  Truth Lighthouse Church

Pastor Larry Perkins & First Lady Martha Perkins

Fellowship Lucheon

Eat Sunday Dinner with us!

April 19, 2015

in the Fellowship Hall immediately following our morning service

approx. 12:30 pm. Everyone is welcome.

Donations appreciated, all funds go toward our building fund.

More importantly we would love for you to join us for Sunday School,

Sunday Morning Service and Sunday Evening Worship!