Service schedule

Sunday School   9:45

Sunday Morn service 11:00

Sunday Evening  6:00

Tuesday Evening  7:00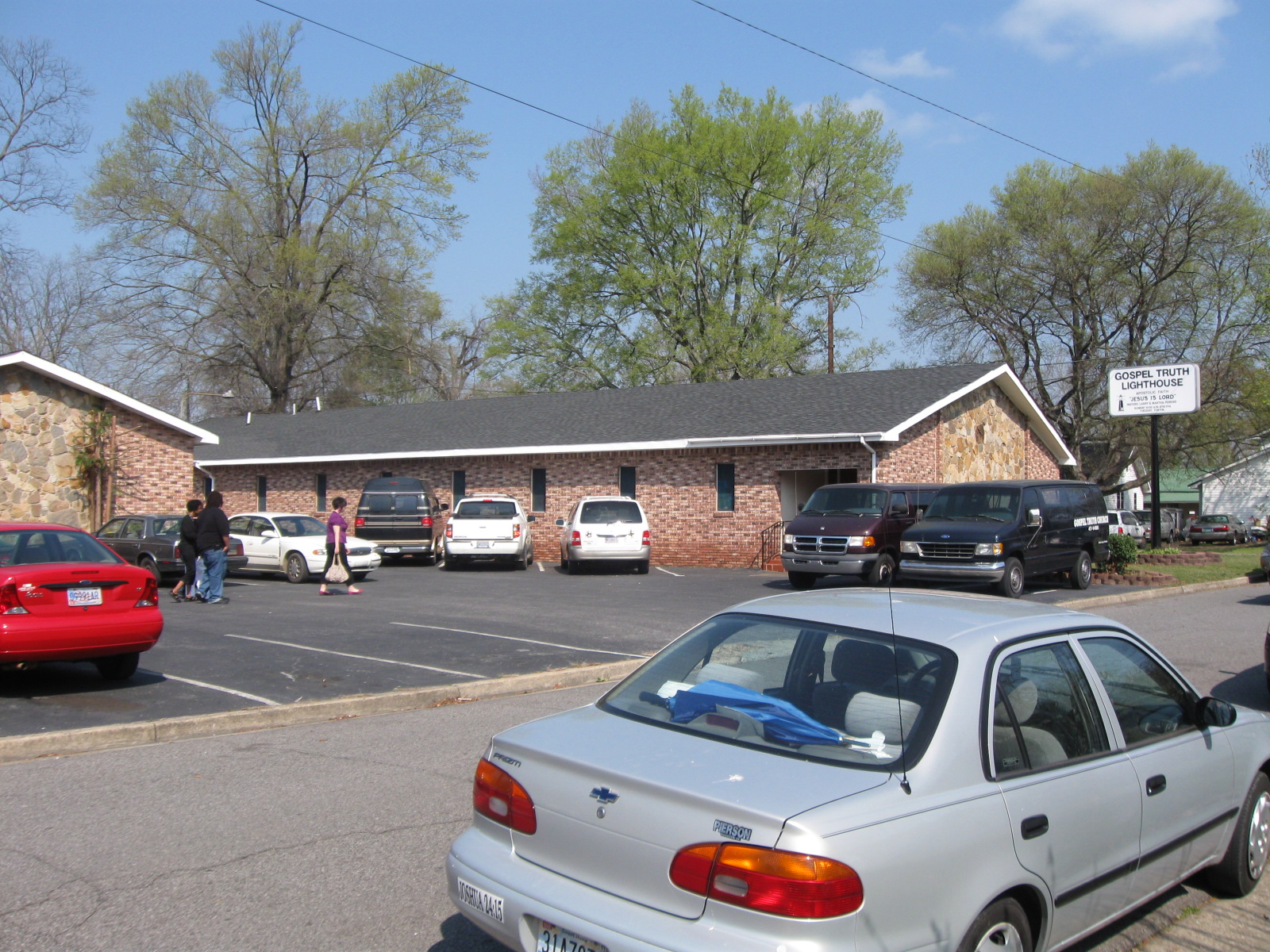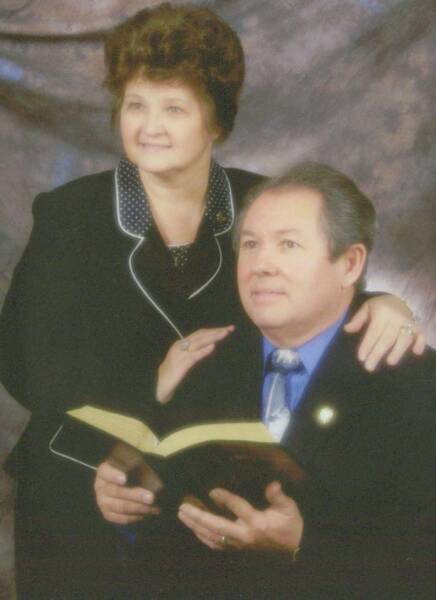 24 Hour Prayer Line

1- 800-715-8868

or 1-800-715-8869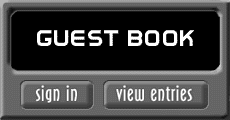 Gospel  Truth Lighthouse Church

Pastor Larry Perkins & First Lady Martha Perkins

Wishing everyone a safe     

           HAPPY THANKSGIVING!

Pastors Larry & Martha Perkins

November 29, 2015 is our Youth Sunday

at Gospel Truth Lighthouse

Our young people will be conducting the service

and ministering the Word of God.

Following, we will have Thaniksgiving Dinner in the Fellowship Hall.

Come and be blessed.

Check our calendar for current events, dates & times!