Service schedule

Sunday School   9:45

Sunday Morn service 11:00

Sunday Evening  6:00

Tuesday Evening  7:00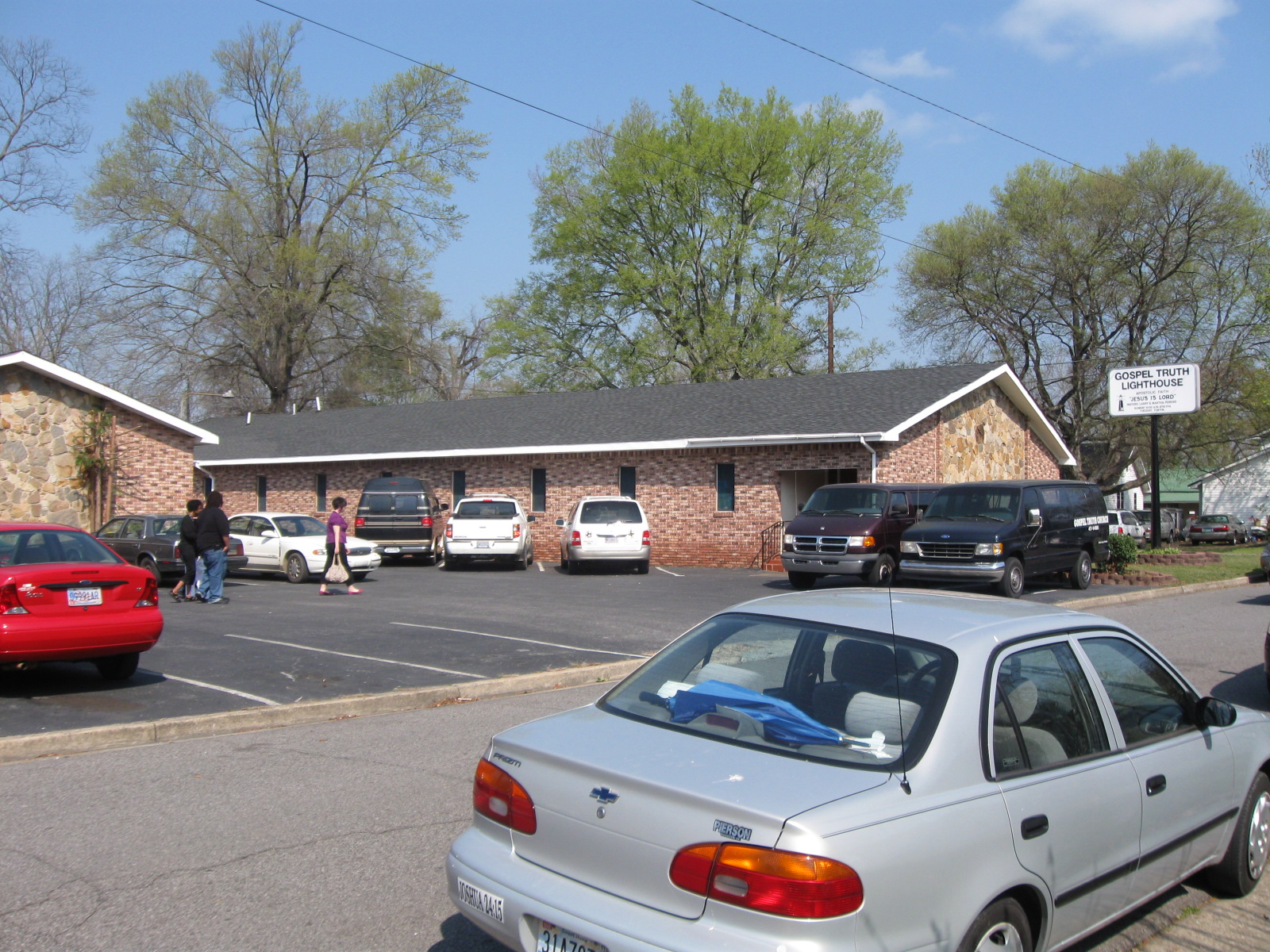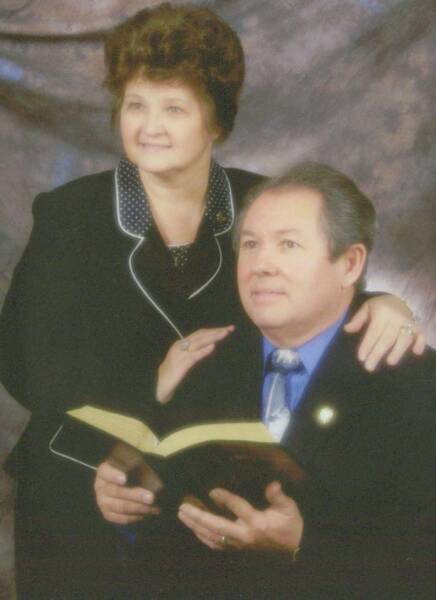 24 Hour Prayer Line

1- 800-715-8868

or 1-800-715-8869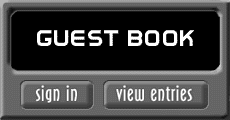 Gospel  Truth Lighthouse Church

Pastor Larry Perkins & First Lady Martha Perkins

Gospel Truth Lighthouse

Valentine Dinner

February 13, 2016

plan to bring your sweetheart

for your choice of entré...and a wonderful evening.

singles are welcome too

$10 per person


Our dear colleague and friend, Betty Sue Bennefield went home to be with the Lord this past  Sunday, January 31, 2016

She served as a teacher at Lighthouse Christian Academy for at least 15 years.

She also worked in the prison ministry. We will certainly miss her. Rest in peace, ny dear friend.

Arrangements have been made with

Glenoce-Hokes Bluff Funeral Home for

Thursday, February 4, 2016.

Visitation starts at 12:30 with her funeral to begin at 2:30 pm.