Service schedule

Sunday School   9:30

Sunday Morn service 11:00

Sunday Evening  6:00

Tuesday Evening  7:00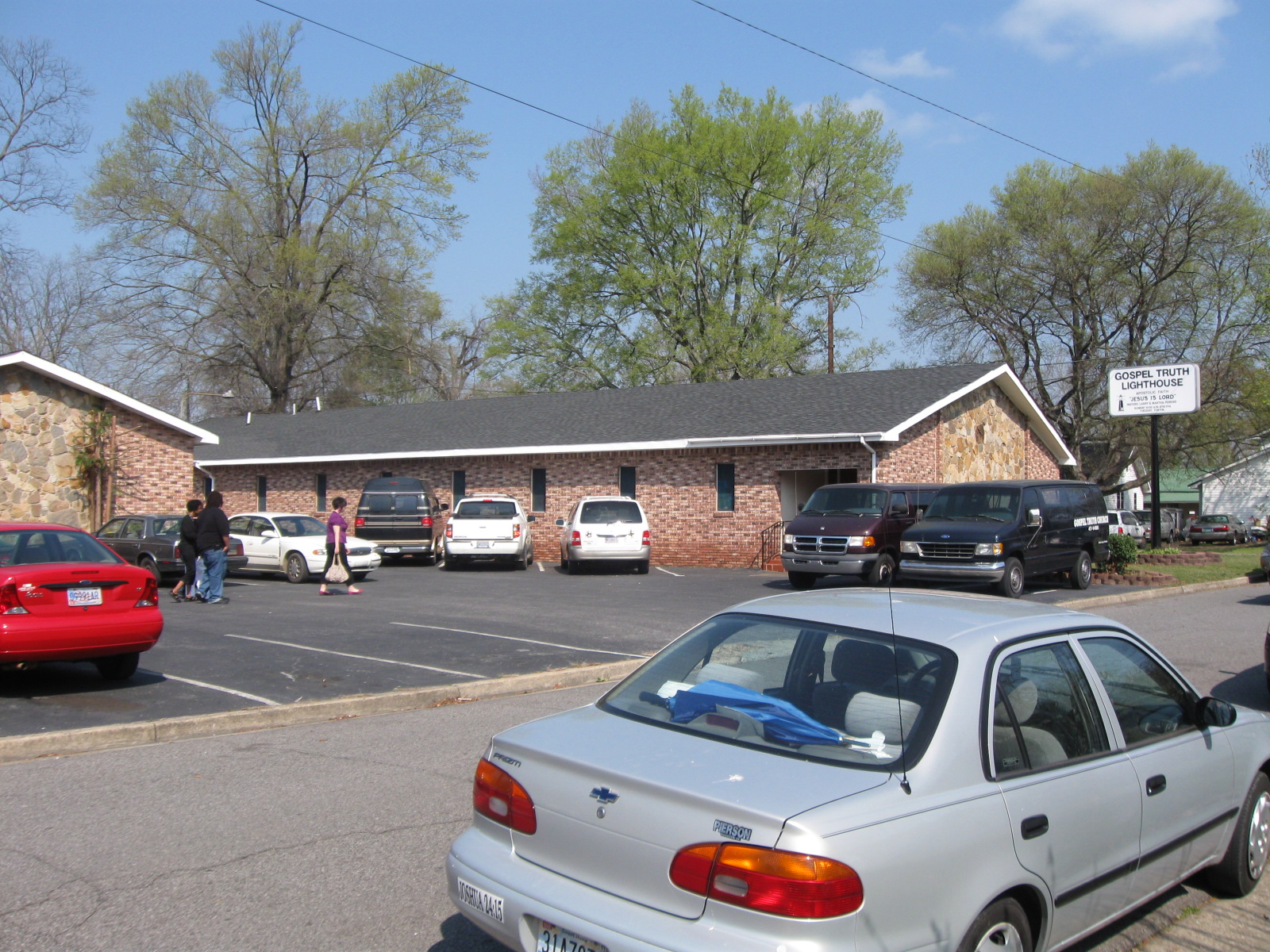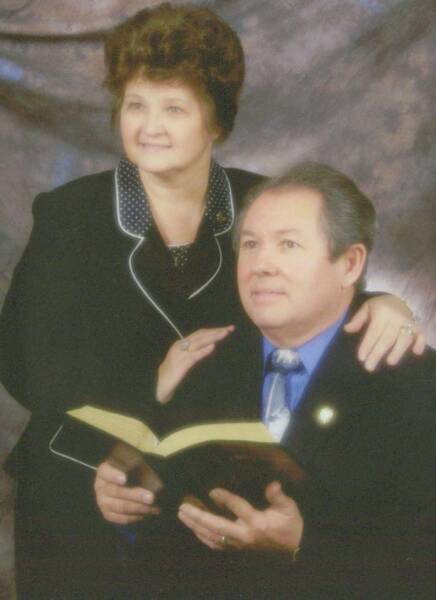 24 Hour Prayer Line

1- 800-715-8868

or 1-800-715-8869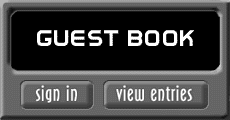 Gospel  Truth Lighthouse Church

Pastor Larry Perkins & First Lady Martha Perkins

Boston Butts for sale! Fully cooked ready & to eat,

Call to order or for info 256.546.0939

Pick up will be in the Fellowship Hall, June 2, 2015

at 2315 Hill Ave, Gadsden, AL

DON WARREN organist (traveled with & played for H.Richard Hall)

from Cleveland, TN

is coming to Gadsden on July 11 - 12, 2015

We would love for you to join us for Sunday School,

Sunday Morning Service and Sunday Evening Worship!

Don't forget Tuesday evening service 7pm.