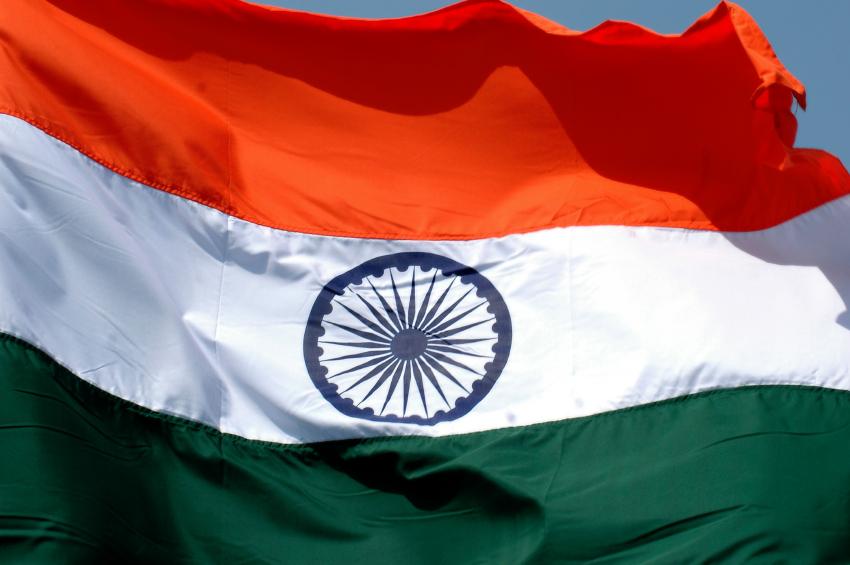 Our Dearest Sir Larry and Madam Martha.

Again very happy new year 2016 to u all. May the Lord bring u heavenly peace and joy in your life and family in Jesus name.

Here are the photos of some of programs in the last week of the Month Dec.2015.

we had some very inspiring programs with our Sunday school Children and believers in our different assemblies. our God helped us to describe the real meaning of Christmas. lastly we had very nice watch night service in our all the centers.

thank u very much for your blessed sup[ports and prayers all the way.

here are some photos for the joy of praise.

thank u very much and God bless u all richly.

Your Pr.M C India

Our dearestSir Larry and Madam Martham.

Sir, by the grace our God we finished our house Inauguration Programs successfully.

though expected number of people were not presented .we shared the gospel about the Home made by hands with bricks and cement. the home made by God Himself that is our body itself. and the eternal home where the believers will spend eternity with God.

it was a really bless movement to share all this with these very new people.

thanks for your love and prayers.

Your.

Pr. M. C

Our dearest Sir Larry and Martha.

Greetings u all in Jesus name our savior.

Dears. I back yesterday my home after 9 days trip to 3 districts in Chattishgarh State and on District in Madhya Predash State. The wonders and glory of our redeemer were seen everywhere during our visits from 13th of Jan-2016 to 21st Jan-2016. HERE IS THE REPORT IN BRIEF.

It were  7 meetings in three districts ( (Names have been removed for safety)  and the believers  arranged and helped me in all these programs. In each meeting we could see the fire of the Holy Spirit moving among. Many Miracles done by our savior.

In the meeting , a 26 years young man who was unable to speak properly and pronounce words clearly was able to speak properly right after we prayed him. So many sick were healed from their several diseases they testified after the meetings.especially old ages. 7 people who were believers for the last Three years and were in fellowship ( from Hindu background ), but they were scaring to be Baptised due to several  things of their family and society they belong to. After counseling from the word of God they testified willing to obey the word of God by water baptism before all.

About 32 people accepted Jesus as their personal savior.  5 very new family ( A p.w.d. officer,  two farmers and A garbage cleaner came first time in such our meetings and were happy to know about the redeemer of the world the Lord Jesus Christ. We could see the great interest in three couple who seeking a birth of a child in their family for the last several  years. We prayed for.

At last on 19th we went to visit (REDACTED) state.we had visits in the families and at evening a cottage meeting with the believers there. In whole we could see more than thousand people heard the words of God for the life, family, eternal life and joy  in the presence of God.

This report is for the glory of our master, but I sending u without photos. Thank u very much for u lifted us in your unfailing prayers. Remember , we were in the danger areas of the Naxelites ( the tribal terrorists ). It  was your prayers help and the grace of God we finished our mission safely and returned home.

REQUESTS FOR PRAYERS. PLEASE PRAY FOR ALL THIS. OUR DAUGHTER ROSHNI CHOUDHARY NEEDING SOME MONEY TO BUY SOME MEDICAL BOOKS  AND TO PRAY THE BILL OF HOSTEL.

ONCE AGAIN THANK U VERY MUCH FOR YOUR LOVE AND PRAYERS IN THE LOVE OF OUR CRUCIFIED LORD ON THE CROSS.

WE MISS U GREATLY.

PR. M C. INDIA.

Dearest Sir Larry and Madam Martha.

Sir, it's again a joy to me to present u the some more testimonies from the state (REDACTED) state. These testimonies I received on phone today from the pastor and believers there.

On 15th of Jan-2016 when we got a chance to visit a believer who was admit in a Govt. Hospital for his sickness. While we were talking to him, there were some more patients listening us carefully. After that we talked to them and give them peace from the words of God.  One them was a man who lost his left leg in a accident, another was who has eaten poison due family depressions and one lady who was dead serious after her delivery. We talked them about the love of Jesus and complete healing of body and soul by His precious blood on shed on the cross of Calvary. Pr. Reported me that they all willing to come in the church after their discharge from the Hospital. They first time heard about the Lord Jesus.

In B district, when we were in a cottage meeting, one man who was the head of the counsel of the village committee had a request. He told me he has been the head of the village for the last two year after election but no work/project has been sanction for the development of the village by the Govt. and we prayed for. Yesterday night he reported me on mobile, miraculously, so many works has been sanctioned to those villages. Like C. C. roads, School buildings, hospitals and farming etc.. He is so happy.

Thanks to God for His great Glory.

Pr. M C India.

Our dearest Sir Nathan, Sir Larry and Madam Martha.

Greetings u all in Jesus name Our savior.

Sir, From today onward we are keeling down in Prayers with fasting for three days. Before I write u the prayer points, the Holy Spirit is inspiring me to note some of the important matters.

First…Since the new Govt. in our country has found so many tricks has have been being played to stop or disturb the ministry of true Gospel .Latest, the Govt. and so called religions and religious leaders and organizations applying the tricks which is very  dangers and so effective, to stop our ministry throughout the country. 

They have sent out about 15000 (fifteen thousand) religion preachers teams in entire country containing 7-10 people in each to create religious flood situation in every house, corner , street, village town and cities. In the team members are very high educated, high profiled, high tech, well supported and equipped with the best classical music. All people standing to help and support them because they belong to their religion and gods. People feel proud while helping them and think they are doing their responsibilities towards their god/goddess, so they listen and obey them. These teams are intended to make people bind their gods and religion and not to move to others. For that they do different kinds of rituals and put them under big Oath/ swore. These teams are getting all kinds of supports on Govt. And religions label. They are free to organize their programs at any time and anywhere. They Using the formula " to make a line short just draw a bigger line against it, as      ___.      ______________. And I thing this is one of the indirect attacks on our mission works. It happening in fact around us here we live too. Hope u all will join me in my unquietness.

Very soon we are going to a all denomination's pastors meet to feel and share the great awareness towards the Gospel works. Pray for we need a home for family and worship meeting.

thank u very much and God bless u all richly.

Pr. M C India.